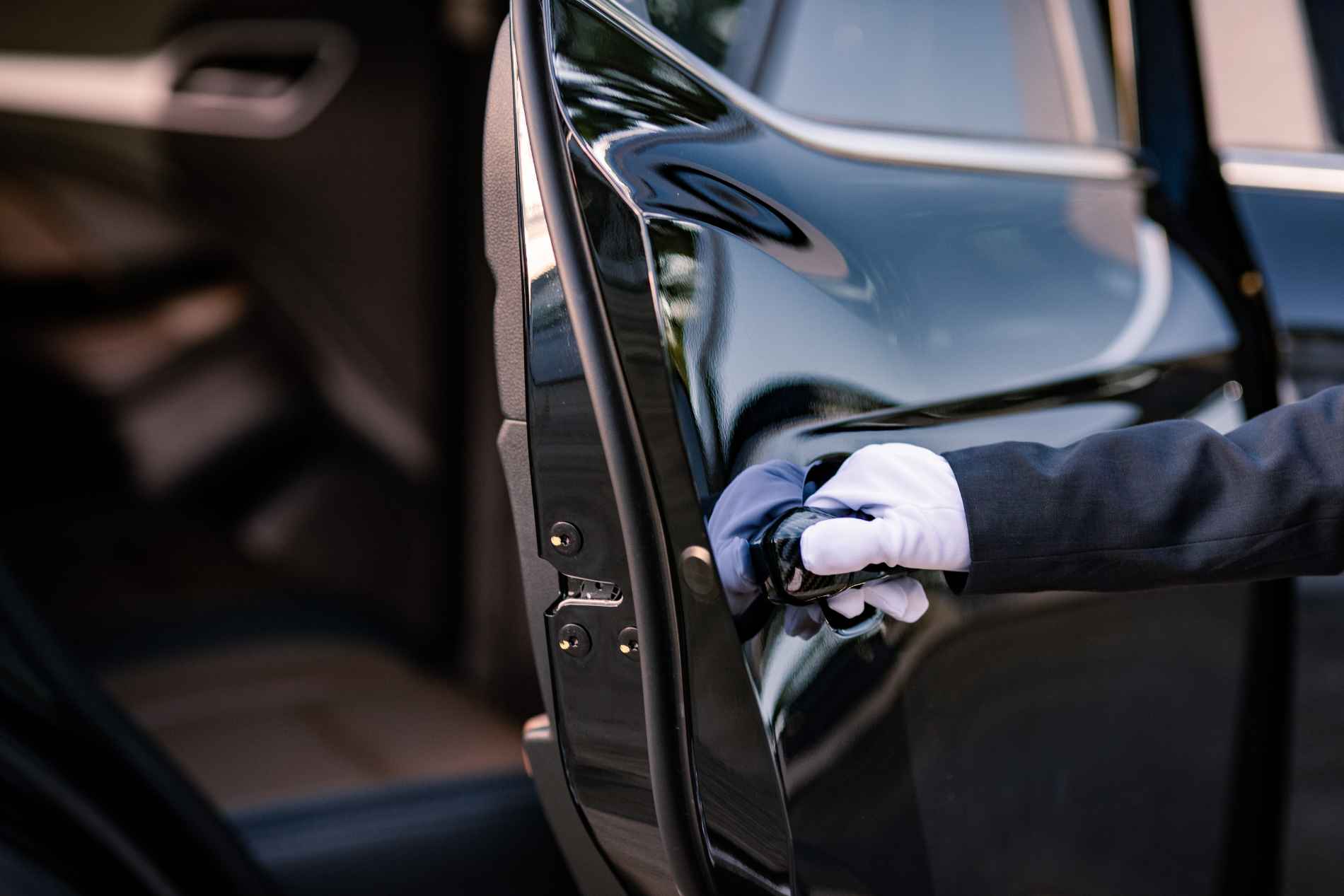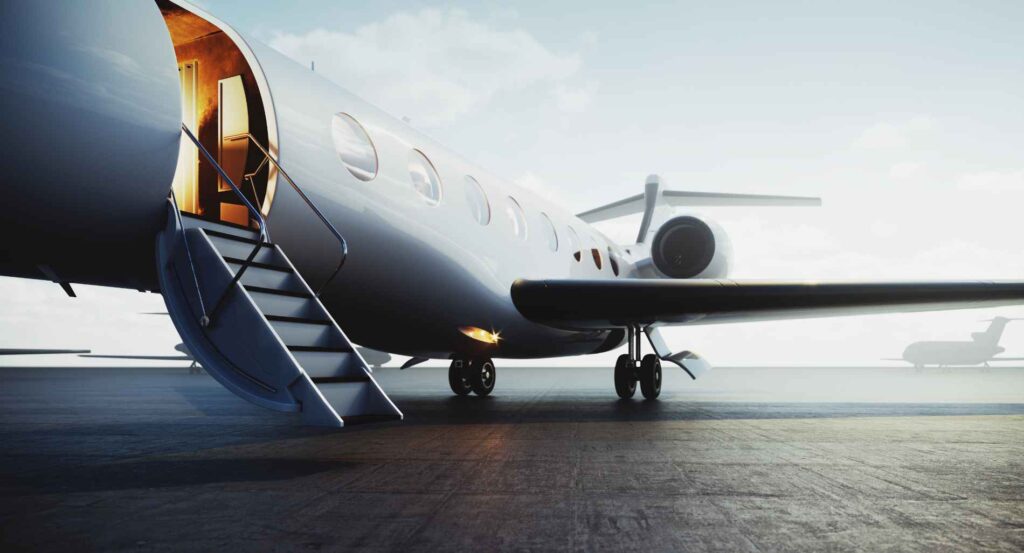 Luxury, Style and Safety,
For All Your Rides In Aspen
We deliver on our promises and stand by everything we do, every transport we complete. We strive to provide our guests with private transportation services that prioritize excellent experiences.
With a proven track record from the last 11 years excelling in the customer service industry, we take pride in providing prompt, punctual, courteous service and the utmost reliable transportation.
From airport transfers, rides, ski resort transportation to corporate transport, luxury SUV rides, charter vehicle service and private rides, we treat each client with dedication, discretion and the highest care, making sure they reach their destination safely.
Professional Car Service,
Comfortable and Luxurious Atmosphere
What's an Aspen summer extravaganza or a luscious winter getaway without an impeccable, luxury car ride?
Because we hold ourselves to the highest standards, each driver undergoes extensive training and are well prepared for every driving condition. Having extensive knowledge of all the roads and attractions in the Rocky Mountains area, we handle all our transport with great attention to detail and guarantee a completely safe and comfortable atmosphere during our rides.
Once you plan to enjoy every detail of your stay in Aspen, the journey from one experience to another becomes part of the destination.
In this journey, we are committed to bring you comfort, safety and reliability, one ride at a time.